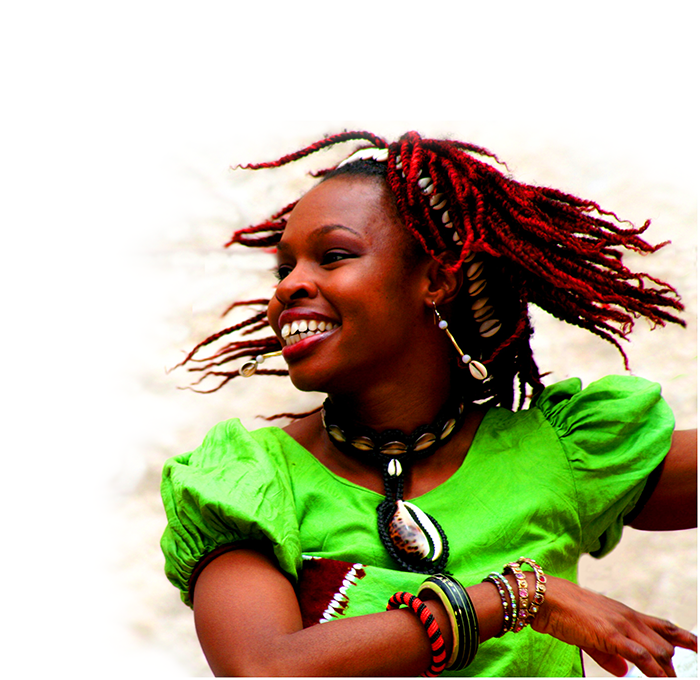 Premium Stock Video
A Curated Collection
Africa is a land of curation from language to dress to culture to everyday life experience. Bozapix can be your solution to any curated works. Should you want to have select shots, contact stock@bozapix.com and we will work with you and your plans to get the perfect shot
Learn More
As good as it gets. Bozapix. is a great place to begin any film project!

Spagetti Armon

Rockable Inc.
Simply the high quality African stock videos presented in an easy way!

Armon Spagetti

Themesrus Inc.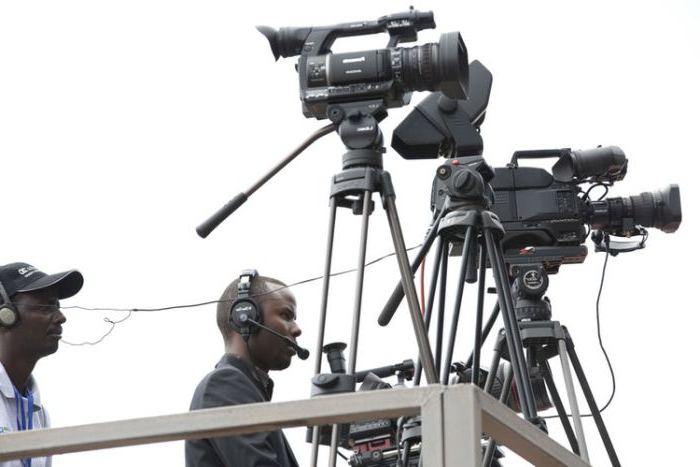 Jumpstart Your Project with Access to Stock Footage
Get the best footage
Our footage comes from a range of experts in camera form across the continent of Africa whom over time, have collected footage and stills for the purposes of film and all other content. We have strict quality control measures to assess each item to ensure you receive the best for your next film.
Get It Now
Featured Author
MrBFilmmaker
Check out their latest videos.
Helping you publish. News & views about the local film industry
Recently From Our Experts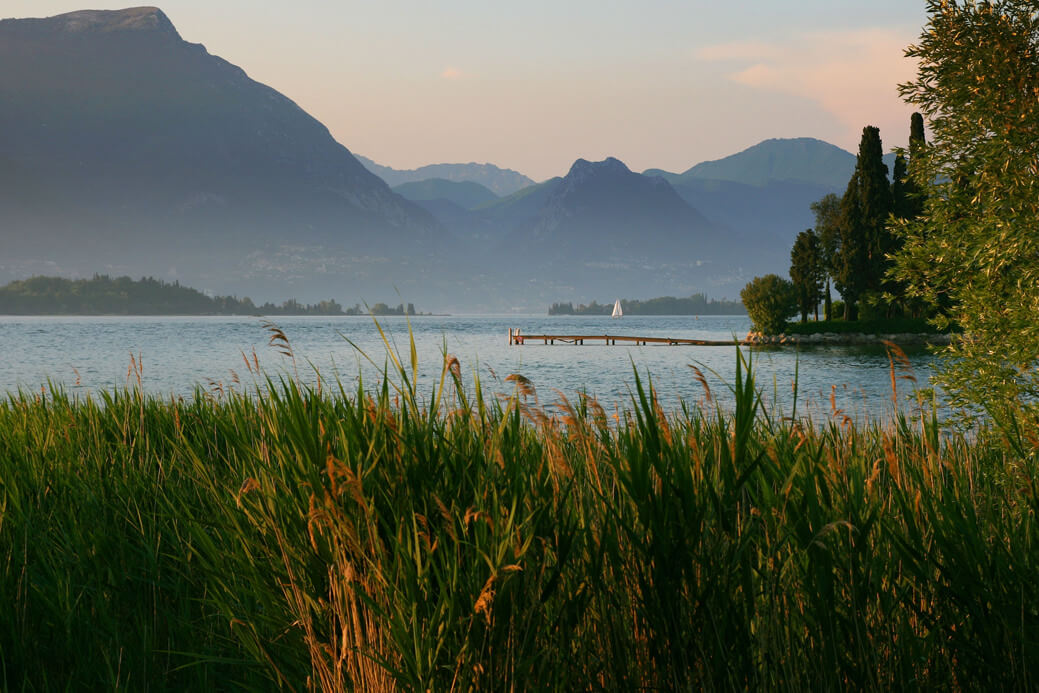 One thing that's true for all indie filmmakers is this: Sometimes life sucks. Movie deals fall apart. Investors bail out. read more ➝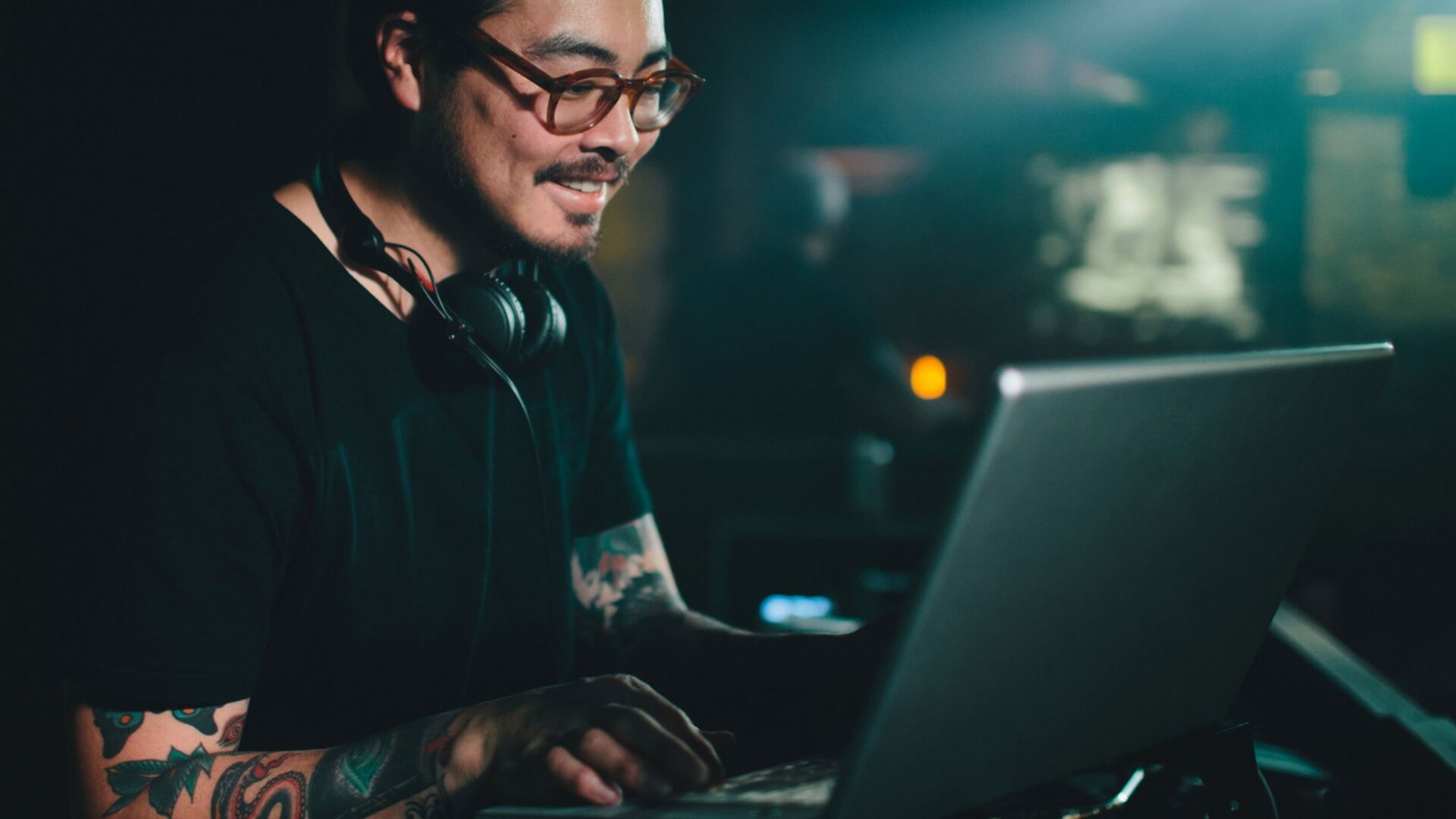 How to be successful in film making? WORK WITH WHAT YOU'VE GOT. Don't write that epic crowd scene unless you read more ➝