Africa is beautiful – no doubt. From the visually striking sand dunes of Namibia, the lovely mountain ranges of Drakensburg of South Africa, the lush greens and waterfalls of the Victoria Falls in Zimbabwe to the crispy beaches of Zanzibar in Tanzania. Some say in Cape Town, South Africa, you can find a bit of France, Germany even, notwithstanding the amazing table mountain of the mother city. Africa has the mise en scene required to feed the camera lens.
Africa has the best weather in the world, the most beautiful sunsets or sunrise and couple all that with a lovely, friendly people, great value and great film commissions, film offices, etc,… there's absolutely no need to not set any major feature or TV series in this amazing continent.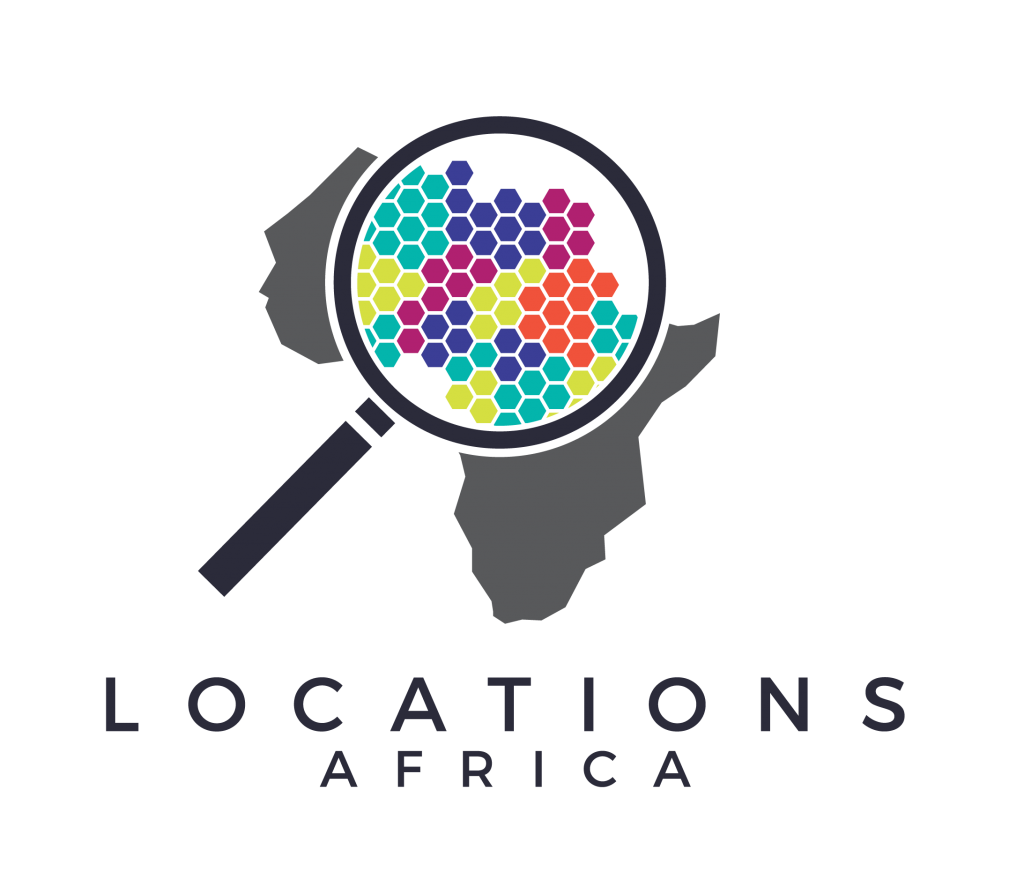 One organisation in the forefront of facilitating and assisting with film locations in Africa is Locations Africa, this organisation was created to help unlock Africa's vast, diverse locations and services for the international film industry. It's understood that every international film, TV or commercial production that can be persuaded to shoot on location in Africa means a high-profile, low-impact injection of foreign currency that can create brand and positive images to a wider market.