Africa has a vibrant filming industry, from South Africa all the way up to Algeria. Various productions have been successfully filmed including and among many, Oscar Winner, Tsotsi (2006).
THE LAST DAY OF AMERICAN CRIME, (2020) – South Africa
In the not-too-distant future, as a final response to terrorism and crime, the U.S. government plans to broadcast a signal making it impossible for anyone to knowingly commit unlawful acts.
AVENGERS: AGE OF ULTRON, (2015) – South Africa
A 2015 American superhero film based on the Marvel Comics superhero team the Avengers, produced by Marvel Studios and distributed by Walt Disney Studios Motion Pictures. It is the sequel to 2012's The Avengers and the 11th film in the Marvel Cinematic Universe (MCU).
SAFE HOUSE, (2012) – South Africa
Matt Weston (Ryan Reynolds) is a CIA rookie who is manning a safe house in Cape Town, South Africa, when Tobin Frost (Denzel Washington) the CIA's most wanted rogue agent is captured and taken to the safe house. During Frost's interrogation, the safe house is overtaken by mercenaries who want Frost – (IMDb)
SAFE BET, (2016) – South Africa
Filmed in South Africa's capital city, Pretoria, Safe Bet tells a story of Frank, a young accountant who is tempted into throwing his entire boss's money onto a fixed boxing match.
BABY MAMAS, (2018) – South Africa
Baby Mamas is a comedy drama revolving around the daily lives, loves and drama of four professional women who are all in different stages of their own real-life baby mama drama. Featuring actresses Salamina Mosese, Dineo Ranaka Thembisa Mdoda and Kay Smith
Africa is beautiful – no doubt. From the visually striking sand dunes of Namibia, the lovely mountain ranges of Drakensburg of South Africa, the lush greens and waterfalls of the Victoria Falls in Zimbabwe to the crispy beaches of Zanzibar in Tanzania. Some say in Cape Town, South Africa, you can find a bit of France, Germany even, notwithstanding the amazing table mountain of the mother city. Africa has the mise en scene required to feed the camera lens.
Africa has the best weather in the world, the most beautiful sunsets or sunrise and couple all that with a lovely, friendly people, great value and great film commissions, film offices, etc,… there's absolutely no need to not set any major feature or TV series in this amazing continent.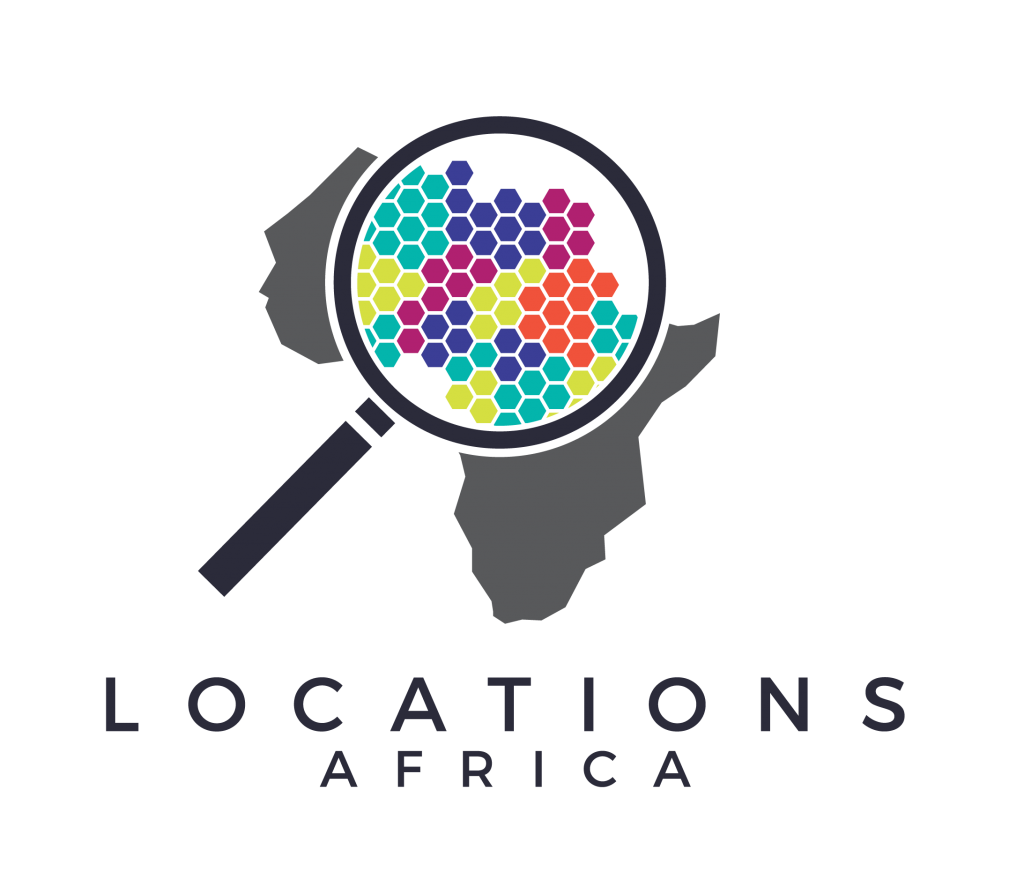 One organisation in the forefront of facilitating and assisting with film locations in Africa is Locations Africa, this organisation was created to help unlock Africa's vast, diverse locations and services for the international film industry. It's understood that every international film, TV or commercial production that can be persuaded to shoot on location in Africa means a high-profile, low-impact injection of foreign currency that can create brand and positive images to a wider market.
Africa is a continent that has a rich history of filmmaking. Dating back over 100 years, we have produced and serviced films of all genres and worked with all levels of budgets.
Filming governance structures and authorities are present in many countries. The predominant model being Film Commissions. Other models are film offices within structures such as Ministries of Trade or Arts and Culture or Tourism. for more information on the growing number of filming permit offices and other film authorities within Africa visit https://locationsafrica.com/film-commissions/
Some of the main Film Authorities in Africa. Others are listed in www.locationsafrica.com
KENYA
Kenya Film Commission, Tel: +254 020 2714073 / 4, Cell: +254 729 407497, 733 650068, P.O. Box 76417-00508, info@filmingkenya.com
P. O. Box 76417-00508 Jumuia Place, Lenana Road, Nairobi, Kenya
CAPE TOWN FILM STUDIOS – South Africa
Cape Town Film Studios is the first world-class, custom-built, Hollywood style, film studio complex in Africa, and has been rated as the best film studio complex of its kind, in the developing world by international production executives. It is the dedicated hub for media, new media, entertainment, film and related industries in Sub-Saharan Africa – with state of the art facilities and supporting services.
Africa boasts with creatives, be it music, art, pottery, etc,… In the filmmaking space, Africa likewise celebrates amazing people who contribute intensely to telling stories of our amazing continent.
BONGINHLANHLA "MR. B" NCUBE, South Africa

Also known as "Mr. B", Bonginhlanhla Ncube is a South African based international award-winning producer/director. He attained his skills under the training of North American, China based film guru, Peter D Marshall (The Butterfly Effect, Happy Gilmore, Dawn of the Dead). Peter worked for Directors such as; John Woo, Zack Snyder, Phillip Noyce, etc,… Peter also worked with talent such as Kevin Spacey, Morgan Freeman, John Travolta, Mel Gibson, Ashton Kutcher, Halle Berry, etc,… Mr. B taps into the talent of a highly experienced filmmaker, he completed his second feature film and theatrical release, SAFE BET (2016), an international multi award-winning action comedy flick which accumulated 6 International awards including a special recognition from the California State Assembly.

Most Recent:
Mr. B's most recent production is a TV series he Co-created, Wrote and Directed. COLOURS is a 26 episode series filmed in Gaborone, Botswana and features local talent such as Tulani Tau, Fitzgerald Sebolao and Kgomotso Ratsie.
KAGISO LEDIGA, South Africa

Kagiso Lediga is a multiple award-winning and celebrated stand-up comedian, actor, writer and director. He is the creator of the pioneering South African comedy sketch show The Pure Monate Show (PMS), and co-creator and show-runner of the two time International Emmy nominated Late Nite News with Loyiso Gola (LNN).
Kagiso Lediga has collaborated with some of SA's top creative talent, including Hugh Masekela, Black Coffee and Loyiso Gola.
Most Recent:
Kagiso is credited as the creator and executive producer of the Netflix crime drama Queen Sono which was released on February 28, 2020. Queen Sono is the first ever African Original Series and the first South African Original Series.