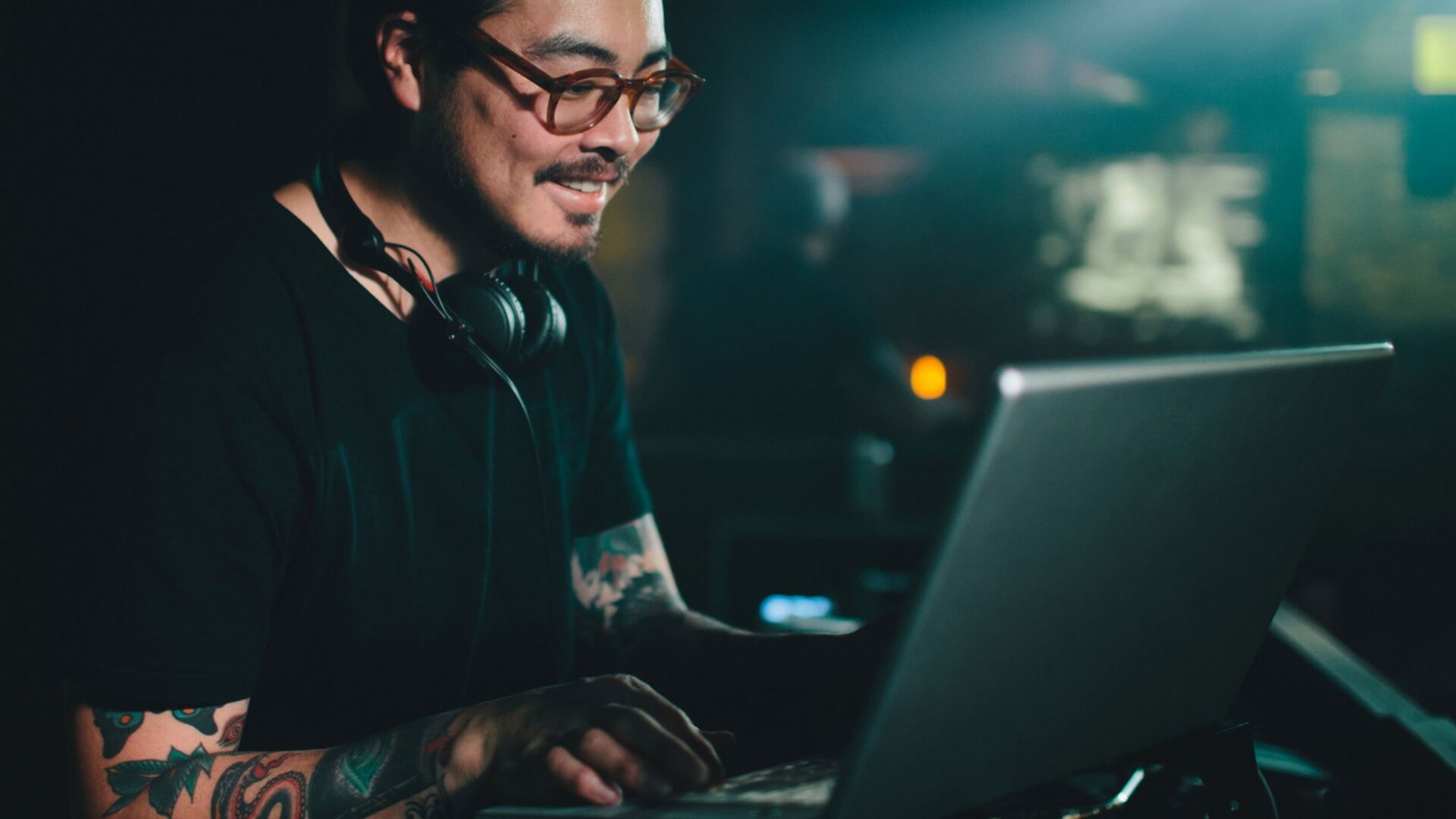 How to be successful in film making?
WORK WITH WHAT YOU'VE GOT. Don't write that epic crowd scene unless you know there's a festival happening next week that you can steal as a backdrop. …
YOU CAN'T BEAT HOLLYWOOD. …
STUDY FILMS. …
PUSH YOURSELF. …
KEEP IT SHORT.
TEST SCREEN. …
DON'T NEGLECT THE BASICS. …
EMBRACE LIMITS.